RAISING CASH WITH CAKE!
Sep 29 2017
The boardroom at The Window Film Company's Buckinghamshire HQ saw meetings swapped for mouth-watering treats recently, as colleagues joined in with the annual "World's Biggest Coffee Morning" event.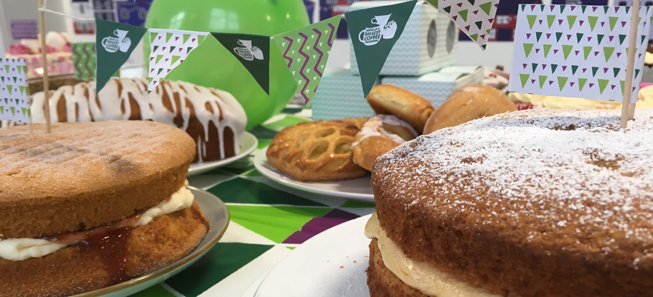 Organised by Macmillan cancer support, the occasion provides the perfect excuse for staff to showcase their baking skills, and the team at The Window Film Company didn't disappoint! Tables were piled high with a host of cakes, cookies and other treats, with each slice or mouthful exchanged for a donation to Macmillan.
The World's Biggest Coffee Morning is Macmillan's largest fundraising event, with individuals and organisations hosting mornings up and down the country. In 2016 the event raised over £29 million, with the charity hopeful of raising even more this time round.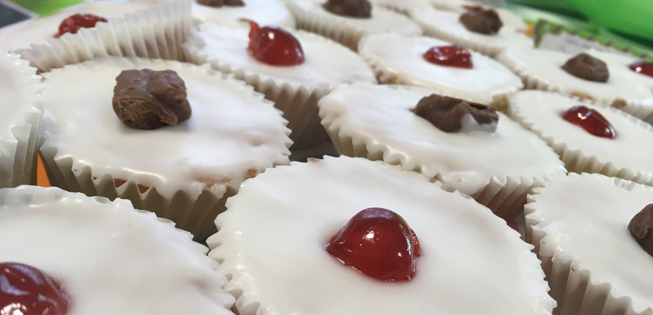 Micky Calcott, Managing Director at The Window Film Company explained the company's involvement:
"It's always a pleasure to be involved in events like these. The primary aim is to raise as much money as possible and it's pleasing to see so many of the team get involved. The effort people go to is considerable, and it makes for a fun and enjoyable day at work.
The atmosphere throughout the day was fantastic, with visitors from other business in the vicinity joining us to enjoy a slice or two. We're delighted to have played a small part in contributing to the work of a hugely important charity."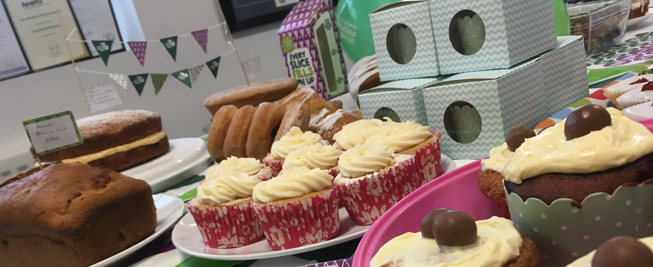 You can find out more about the event and the work carried out by the charity by visiting the Macmillan website.