PRIVACY AND STYLE AT HOME
Oct 06 2017
Privacy can be an issue in a number of circumstances and situations. Residential properties are a prime example, with homes with numerous or large windows often experiencing privacy problems. By offering a range of effective and attractive privacy window films, The Window Film Company can help.
A continuing trend among newer homes is the inclusion of large expanses of glazing. The glass creates a contemporary appearance, while the interior benefits from excellent levels of natural light as well as delivering a view to the exterior. Of course, untreated glass will also allow an unobstructed view from the inside out, too…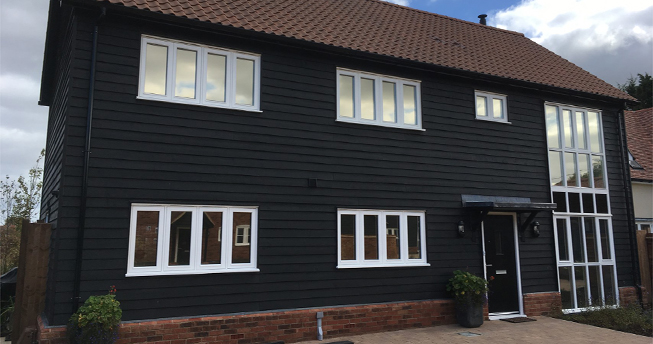 A homeowner from Essex with this exact problem contacted The Window Film Company for a solution. A product was sought that would block the view of passers-by while also maintaining the benefits of windows.
The client was supplied with a number of samples as well as receiving guidance from a dedicated Account Manager and together, they were able to agree on Climate 35 as the product that would deliver the desired effect. A technologically advanced film, Climate 35 has a reflective exterior appearance, blocking the view from the outside in, while maintaining the view from the interior.
Climate 35 also serves as a high performance solar control film, reducing excess heat by up to 68% and glare by up to 60%.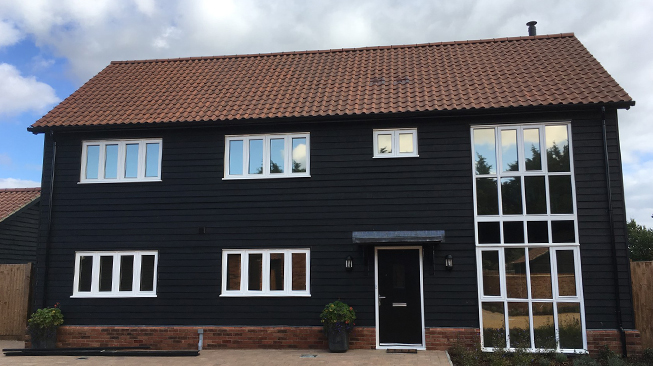 The film was installed to the internal face of over 30 panes in the property, with the work carried out by one of The Window Film Company's fully qualified and hugely experienced fitting teams. The product was effective immediately, providing daytime privacy without the need for drawing blinds or curtains. The finished look was in keeping with the modern style of the house, the reflective look of the window film blending perfectly with the contemporary aesthetic of the property.
For more information about this or any of the other window film supplied and installed by The Window Film Company, please contact a member of the team by calling 01494 794477 or email info@windowfilm.co.uk.